Sale & tasting
of the white truffle
Buy our fresh truffles, or come and taste them to recognize their excellence
Three good reasons
to taste with us
One of the main services of Lange Truffle is the sale of freshly picked truffles. Depending on the season, we take care of finding and offering you local varieties, always guaranteeing the excellence of Italian products.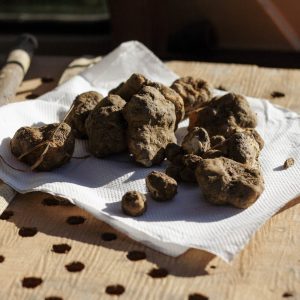 Quality.
Nowadays the truffle sales service at Langhe Truffle is one of the largest and most extensive ever. More and more people are buying from us, because we sell a product that satisfies customers, and makes them come back!
Convenience.
Cost is also an element that we take pride in: without exaggeration or cheating, we try to make an elitist product within everyone's reach. Precisely because what drives us is not mere earnings, but a genuine passion for truffles and the whole world that surrounds it.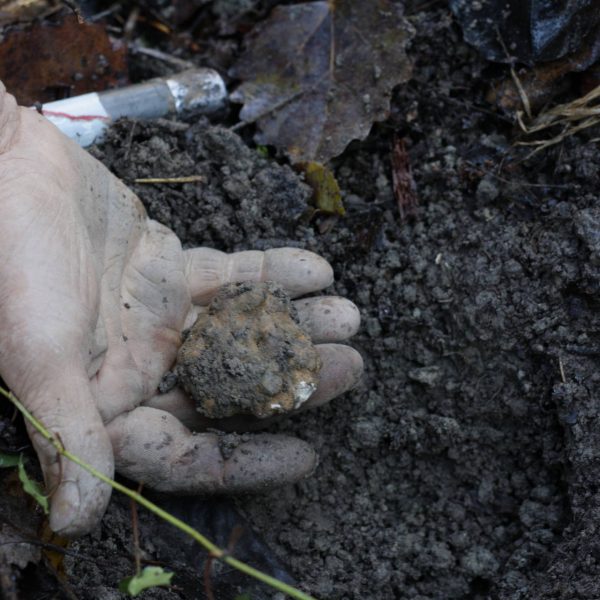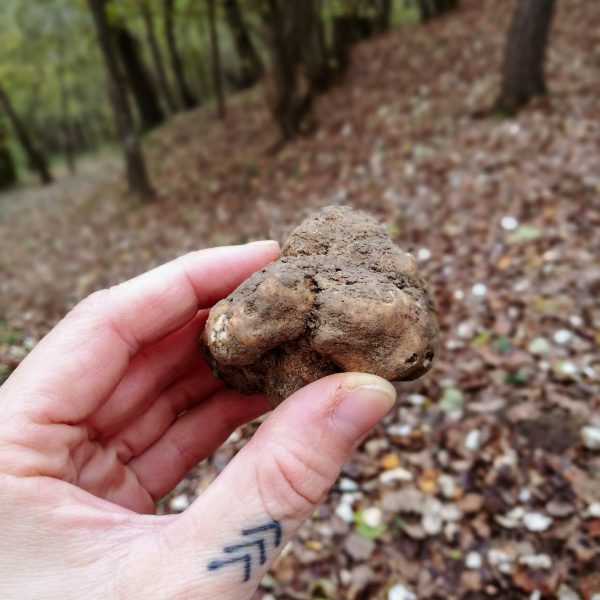 Freshness.
The truffle is a delicate and perishable good that in a short time, especially if not properly preserved, loses the characteristics that make it unique. To guarantee the freshness and fullness of taste offered is the reputation of the company itself: a factor acquired over a very long time.
Tasting
Trying is believing
Do you want to try the taste of a good truffle without spending practically anything? Have you never had the opportunity to taste it and are you not sure if you like it?
Langhe Truffle gives you the opportunity to take part in a real tasting: you can try that magical flavor simply by going to our office.
This service, in the last period, has developed as a real workhorse branded Langhe Truffle. It is no coincidence that more and more people come to us to try this experience.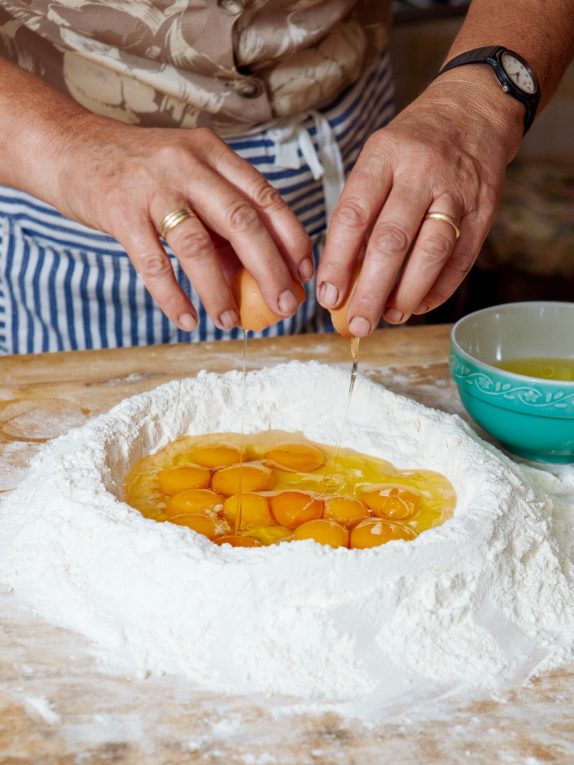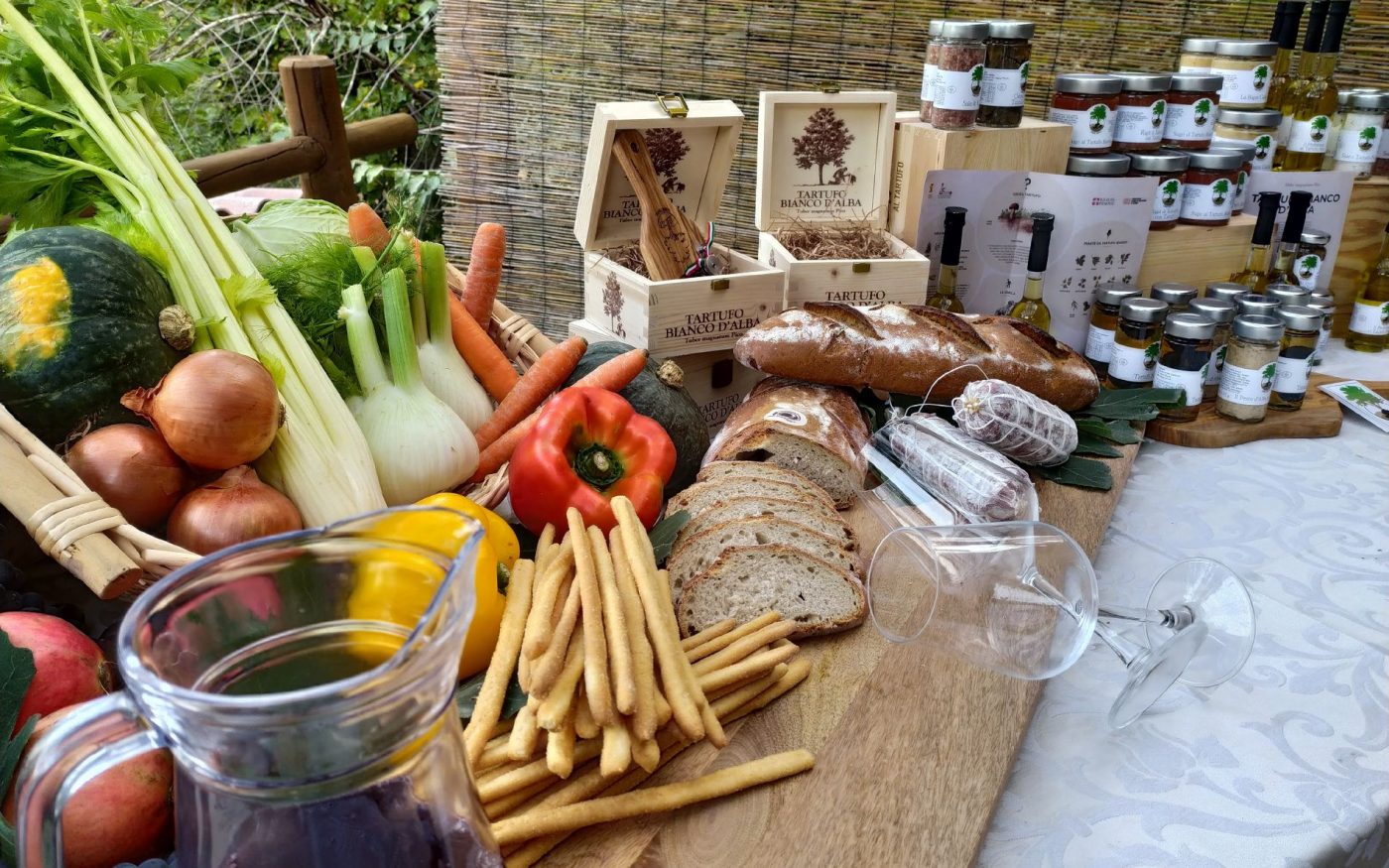 The activity is simple, fast and effective. We put all of ourselves to offer interested parties the opportunity to perform a professional tasting.
The tasting takes place in the renovated and fresh terrace at Massimiliano's home, located along the road that leads to Barbaresco from the locality of Pertinace.
The location guarantees privacy and tranquility in the typical hilly landscape of the Langa.
Alternatively, it is possible to opt for a complete tasting, proposed in a restaurant in the area, based on 3 appetizers, a first course and a dessert paired with at least 3 wines (find out more in the info).
The cheeses are accompanied by typical jams suitable to enhance the flavors, such as fig and Barolo jam, Muscat and pear, onion confit. Meat and cheeses are purchased from selected local artisans and butchers.
A glass of Barbaresco DOCG and one of Dolcetto d'Alba DOC are served in pairing.
Useful info & booking
The tasting normally follows the simulated search for truffles and takes place mostly during lunch / aperitif time.
The cost is € 20 for all the products indicated, which includes the grating of black truffle on the meat.
There is a second option, that of the complete tasting, which for a cost of € 35 per person includes: 3 appetizers, a first course and a dessert paired with at least 3 wines.
This second option is organized in collaboration with a local restaurant.
Depending on the season and availability, it is also possible to request white truffles, with a price variation based on quantity and consumption.
Write to us at info@langhetruffle.com