Langhe Truffle
Skilled searchers, expert tasters: let us introduce you to the world of truffles, from the soil to the table
Experience
The truffle search
Spend a day like a real trifulau
You will be led among the beautiful hills of the Langhe to admire the suggestive view and follow the paths where the truffle grows. You will experience 90 minutes of real research with a professional Trifulau and his inseparable dog. A unique, unforgettable and fun experience.
Walking in the woods with Massimiliano Bertello and his inseparable little dog Kelly, you will discover the secrets and traditional research techniques, you will understand how, where and why the Alba white truffle is born.
You can witness the fascinating dynamic between the trifulau and the tabui, made up of sweet reproaches in the Piedmontese dialect and knowing looks incomprehensible to outside eyes. And at the right time, in the right place, you will experience on your skin the thrill of seeing the dog begin to dig, and then unearth the precious mushroom.
Shop Online
I nostri prodotti
[SHORTPRODOTTI]
The Langhe Truffle mission? Let the world know the taste of good truffles. Search and sales professionals, we give our customers the certainty of a fresh, quality product harvested only on the Italian territory.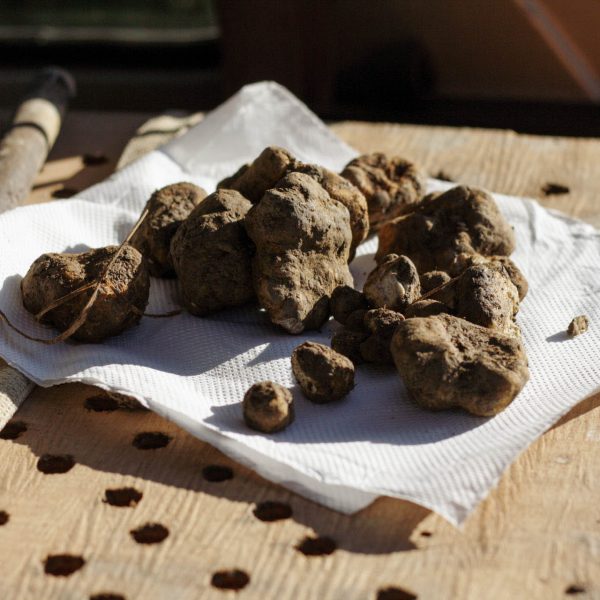 The shop
There are three words that define our shop: quality, convenience and freshness. The first element is confirmed by the loyal customers, because when you buy truffles from Langhe Truffle, you come back to Langhe Truffle. Cost is also an element of which we are proud: without exaggeration or cheating, we try to make an elitist product within everyone's reach. Last but not least, the freshness of our raw materials is fundamental and certain: the good truffle spoils quickly! Find out more»
The tasting
Do you want to try the taste of a good truffle without spending practically anything? Have you never had the opportunity to taste it and are you not sure if you like it? Our team gives you the opportunity to take part in a real tasting. The activity is simple, fast and effective and includes the tasting of various traditional Piedmontese dishes and foods served together with the precious mushroom and paired with two glasses of wine! Find out more »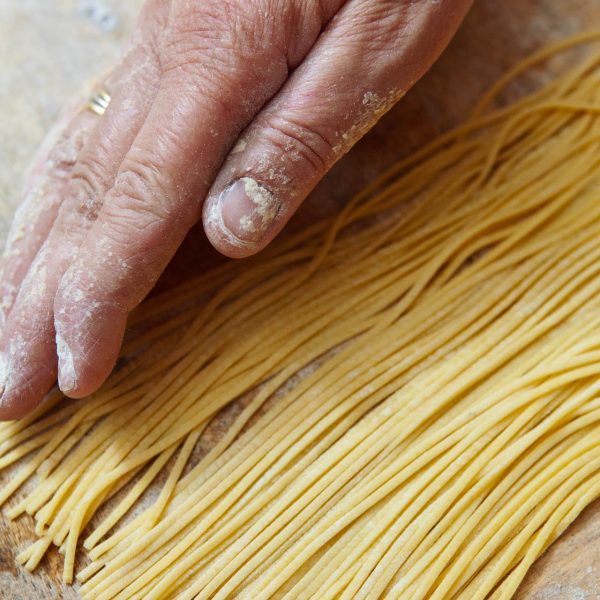 What's the life of a trifulau?
The word to Massimiliano Bertello, founder of Langhe Truffle and professional for more than 40 years in the world of the "search".