About us
Langhe Tuffle
Tradition, passion, synergy with the territory
To understand the true essence of Langhe Truffle it is first of all necessary to place it in the Langhe, the territory that hosts us and makes our work possible.
Here nature seems to have been designed by a skilled painter: vineyards and hazelnut groves alternate, creating a one of a kind atmosphere. Fortunately for us, it is in this atmosphere that the best quality truffles in the world are born.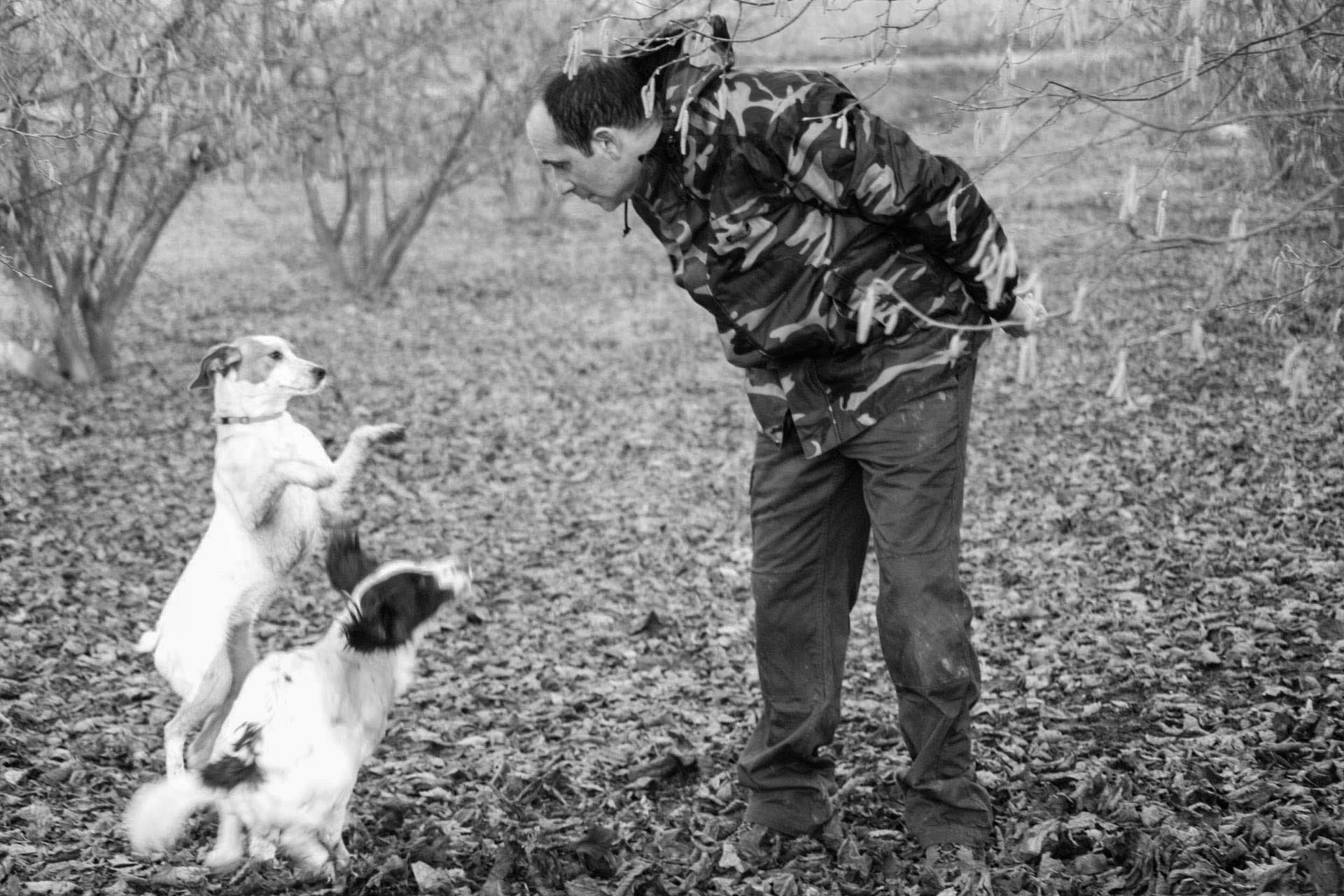 For generations our company has been committed to bringing people closer to the wonderful world of truffles, so that everyone can enjoy this precious and rare asset with a critical eye – as many know it is a market saturated with scams!
To do this we have chosen to not only handle its sale, but also to show you the world around it, that of us trifulau and the mysterious search for truffles.
Search and sales professionals, we give our customers the certainty of a fresh, quality truffle harvested only on the Italian territory.
Today we can define Langhe Truffle as one of the leading companies on the market: our customers are loyal, but we continue to grow and those who discover us keep coming back. This would not be possible without the passion that motivates all our staff, and that makes us put customer satisfaction first, always.
Not surprisingly, our company is managed only by trained and competent people, who are able to support customers during the search activity, as well as in the purchasing process.
The company mission? Let the world know the taste of good truffles.
To do this, we also offer the opportunity to carry out a guided tasting, to discover the most suitable combinations and the most genuine tastes. Interested?